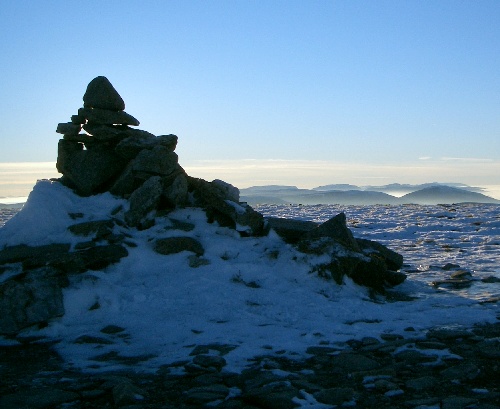 EPOC is an outdoor activities club based predominantly around West Yorkshire but with members from much further afield as well.
Find out who we are, what we do, and how to contact us.
EPOC members can log on to obtain additional information from the site by clicking the "Members area" link.