Current meets list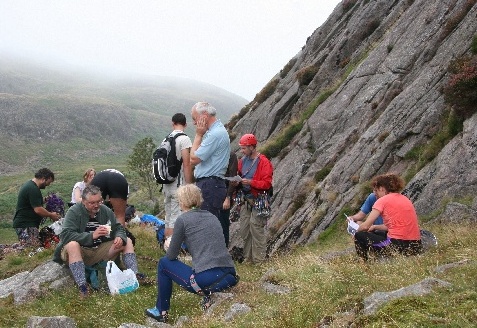 Members: to see the contacts and full details for each meet, you should log in. Non members should contact the secretary.
Fri 24th Jan - Sun 26th Jan 2020:
Helwith Bridge, Ribblesdale
Grid Ref: SD809693
Fri 14th Feb - Sun 16th Feb 2020:
In Search of Snow, Blackrock Cottage, Glencoe
Grid Ref: NN268530
Fri 20th Mar - Sun 22nd Mar 2020:
Patterdale, Lakes
Grid Ref: NY378167
Thu 9th Apr - Mon 13th Apr 2020:
Easter Weekend, Shropshire
Thu 7th May - Sun 10th May 2020:
Dinefwr Bunkhouse, Llandeilo, Carmarthenshire
Grid Ref: SN614225
Fri 5th Jun - Sat 13th Jun 2020:
Isle of Harris, Outer Hebrides
Grid Ref: NG068855
Fri 3rd Jul - Sun 5th Jul 2020:
Somewhere
Fri 31st Jul - Sun 2nd Aug 2020:
Llanfyllin Workhouse, Y Dolydd, Powys
Grid Ref: SJ150186
Fri 21st Aug - Sun 23rd Aug 2020:
** Possible **
Fri 18th Sep - Sun 20th Sep 2020:
Scottish Borders
Fri 23rd Oct - Sun 25th Oct 2020:
Wallington, Northumberland
Grid Ref: NZ025843
Fri 4th Dec - Sun 6th Dec 2020:
EPOC Annual Dinner ......
Fri 2nd Jul - Mon 5th Jul 2021:
High House, Borrowdale
Grid Ref: NY235119